WHY SELL LUXURY JEWELRY?
Sell us your unwanted jewelry and treat yourself to
something you love.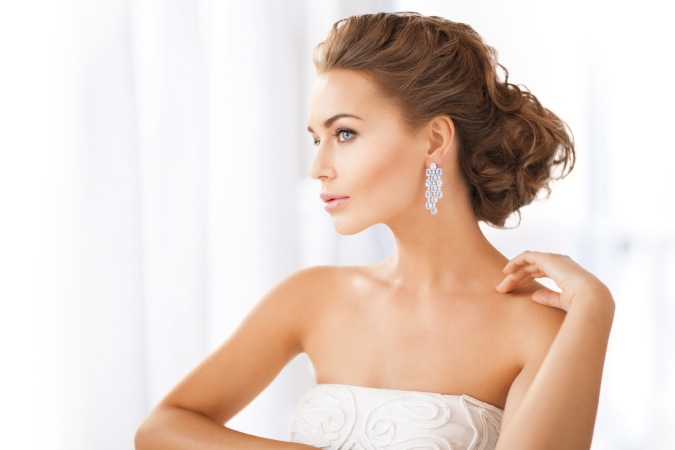 We'll beat any offer by 10%*
If you find a higher offer from an online competitor, we'll beat it by 10%!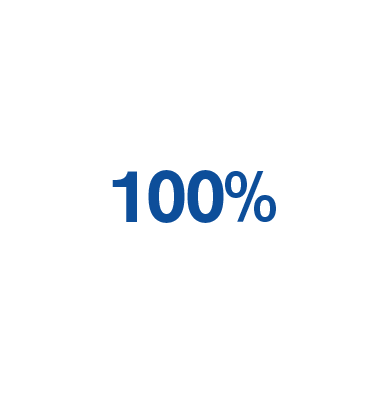 Your satisfaction is Guaranteed!*
Completely risk-free with no obligations. We're here to help you get the most for your jewelry.
Customer Reviews
"Taking a trip with the whole family has always been a dream of ours, but we never seem to have enough money after paying all the bills and putting away money for retirement. So we sold some of
my wife's jewelry and my old Rolex and we took off!"
"We just bought a new house and there are so many things we want to buy for it, but we don't have the cash. We decided to sell some jewelry and watches that we used to wear when we were younger to make our dream house a reality."
"After I divorced my second husband, I wanted to get rid of everything that reminded me of him. What better way than to sell the diamonds and jewelry he gave me for cash?"
"I inherited some old jewelry from my grandmother that may be very valuable, but that I know I'll never wear. I'm sure she would be happy to know that I was able to sell old jewelry and put the money into the kids' college fund."
"I had the opportunity to speak with the Lead Appraiser who took the time to educate me on many aspects of actual gold purity in jewelry, and with the GIA diamond certification process too."
"They made shipping very easy for me and I received a prompt confirmation of its arrival as well as a quick offer."
"They have my highest recommendation with no reservations! Believe me, you don't want to go anywhere else after you have done business with this highly respected company."
"Each and every one of them was friendly, lovely, accommodating and extremely knowledgeable!"
"When I received my appraisal (within 24 hours), I spoke to customer service about the offer. I spoke with one of their reps who is a sweetheart. I explained to her that I had a higher offer at my local jeweler. She immediately price matched ABOVE my local offer. She is "a gem"!!!"
"It was so refreshing to conduct business over the phone with such intelligent, courteous people."