LUXURY JEWELRY BUYERS
You may have seen us on one of your favorite TV stations

We'll beat any offer by 10%*
If you find a higher offer from an online competitor, we'll beat it by 10%!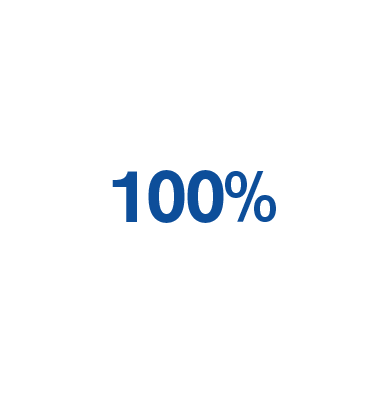 Your satisfaction is Guaranteed!*
Completely risk-free with no obligations. We're here to help you get the most for your jewelry.
As Seen on TV
ThingsWeBuy® has been advertised nationally. You may see our commercials on one of these national networks, or on one of hundreds of local stations.
A&E
ABC Overnight News
ABC Family
AMC
America One
Animal Planet
BBC America
BET Jazz
Biography
CNN
Comedy
Central
Country Music Television
CW Plus
Discovery
Civilization
Discovery Health
Discovery Military
Discovery Science
Do It Yourself Network
E!
ESPN
ESPN News
Fine Living
Food Network
Fox News
FX
Hallmark
History
History International
Game Show Network
The Golf Channel
Great American Country
Lifetime Network
Lifetime Real
Women
Military
MSNBC
MTV
National Geographic
Nick@Nite
Oxygen
Sci-Fi
Sleuth
SPEED
Spike TV
Style
TBS
TLC
TNT
Travel Channel
TV Guide
TV Land
USA Network
VH1
VH1 Soul
WGN Cable
Get Your FREE Appraisal Kit Now!